Upcoming Training 27/8/2022
What is Aquaponics
Aquaponics is method of growing plants without breaking the food cycle and hence its 100% Organic. Here we grow Fish and Plant together. Aquaponics is integration of RAS (Recirculating Aquaculture System) and Hydroponics(Soil less Cultivation)
Food Cycle:
where Animal waste feed Worms and Microbes, which feeds nutrient to soil and water , which in turn feed the plants, which in turn feed the Animal.
In Aquaponics Fish is the animal, which feed the Good Bacteria , which in turn makes the Water Nutritious for plant, Plant Thrives in the Nutritious water. Bacteria and the Plants Filters the Harmful contents Ammonia, Nitrite and Nitrate and give back purified water for Fish.
Yes Aquaponics is a re cycling System, where Water conservation is up to 90%.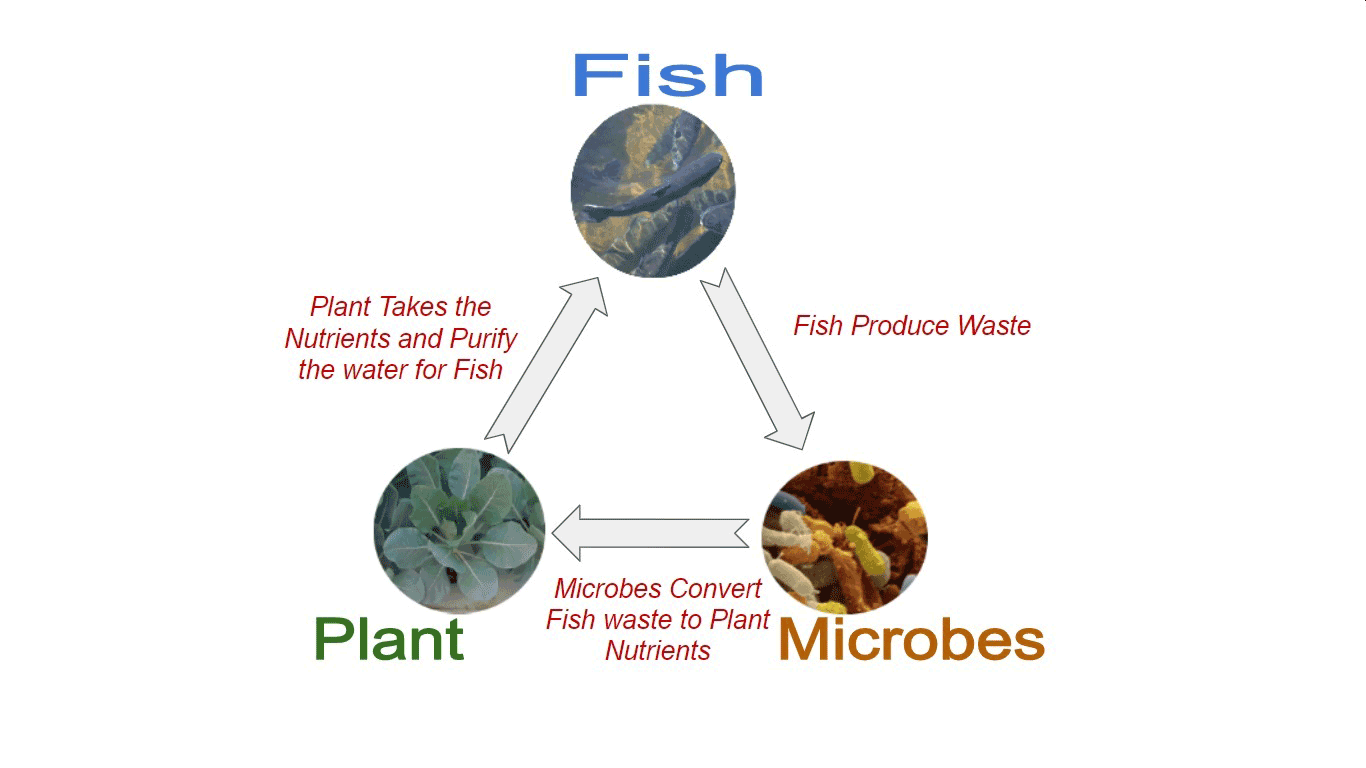 format_color_fill
Water Conservative
Aquaponics uses only 10-20% of water for growing Plants when compared to conventional Farming.
local_florist
True Organic
Since Fish lives in the same ecosystem, we cannot add pesticide or chemical fertilizer into the system, which make the produce 100% Organic. Aquaponics is truely organic production system.
timeline
More Yield
Since there is a constant supply of Nutrient rich water , plants in Aquaponics system thrive and grow up to 2-3 times faster when compared to Conventional Farming.
verified_user
No Weed .. No Soil Borne Diseases
Plants grow in a floating medium above the water or on a gravel bed, which reduces the chances of weed growing and Soil Borne issues up to 99%
monetization_on
Double
Income
In Aquaponics System, we Cultivate Fish and Vegetables together in the system, which is a double benefit for the grower.
person
Less
Laborious
Since No Weed and no Soil Borne issues, 50% of Manual hours are reduced when compared to conventional Farming. With Proper planning and Aquaponics System Design, work load is reduced much more.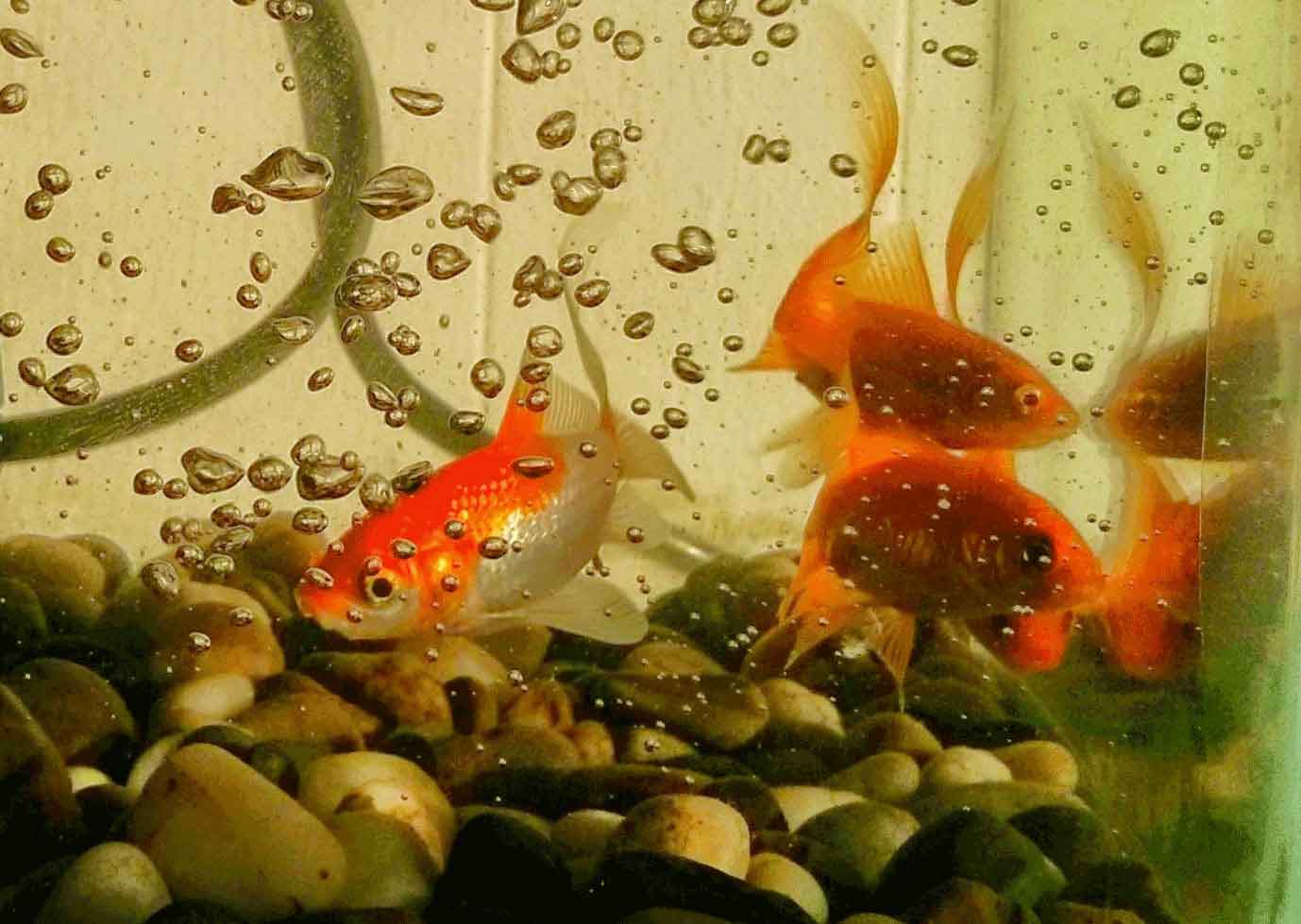 ac_unit
Aquaponics
Growers
We Grow Fish and Veggies Aquaponically and Deliver at your Door Steps on the same day of Harvest.
business
Aquaponics
System Design & Consulting
We design and develop World Class Aquponics Systems accomodated for Indian Climate and Environment. Contact us to get Started.
Get Started
local_florist
Aquaponics
Home Garden
Our Home Aquaponics Garden will take you to the new world of Growing your Own Food, easiy and Organically. Contact us to get Started.
Start Growing
school
Aquaponics
Training
Get Introduced to the Futuristic Farming technology and get started with your own Aquaponics system on Home Scale to Commercial Scale.
Get Trained